Friday Finds: Befriending competitors, stubborn sellers and the best agent habits
May 1, 2015 by SmartZip in Articles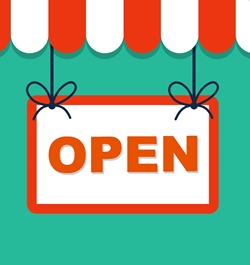 LOVE YOUR LEADS

We've heard a lot about nurturing leads and prospects in your own way lately. This great realtor.com article from Deirdre Woollard shows that while that's true, there are six habits that every successful agent shares. Do you know what they are and more importantly, do you employ them everyday?
A recent study from the Content Marketing Institute found that this one tactic drastically increased the efficacy of content marketing. Can you guess what it is? The answer lies in this eye-opening contributor article on Inman.com.
YOUR PERSONAL BEST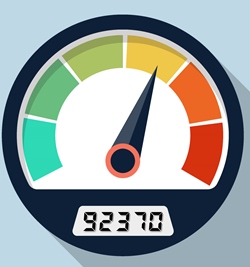 Whether your success idol is Steve Jobs or Donald Trump, you can follow these tips to achieve similar success. As a startup, we love the focus on execution of an idea, rather than just the idea itself.
You know that agent? The one who markets to your exact same market area, and sometimes wins clients you had your eye on? Here's why you should work with him or her, and not against them. If nothing else, it'll make your closings a lot more comfortable.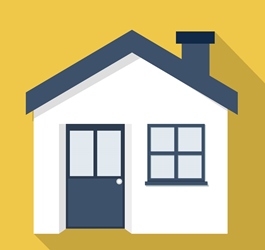 LISTING TIPS
This awesome article from Trulia is the perfect shareable for your listing clients. Of course, if you get some push back (or your clients think their stuffed turtle collection is design-neutral), consider employing these tips from super coach Bernice Ross.
Is your open house... a little too open? Did your appointment cancel at the last minute? We truly believe that the best agents know how to make use of these unexpected moments of free time, and we don't mean by firing up Trivia Crack. Here are seven ways to make the most of time you didn't think you'd have.
THIS WEEK IN AWESOME

We can't get enough of Adobe Marketing Cloud's commercials that detail the lack of strategy in online content today. This week's lesson? Keep those clicks pure if you want to stay out of the clink.
SmartZip is the leader in big data and predictive analytics for the real estate industry.
Ready to put predictive analytics to work for you? Get exclusive access to the homeowners most likely to sell in your area. Check to see if your territory is still available.
comments powered by