Friday Finds: Video fright, when friends become neighbors, spring market sleep tips
May 15, 2015 by SmartZip in Articles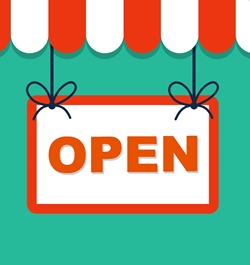 CONTENT AND SOCIAL STRATEGY
Do you live in fear of creating videos? The good news is, you're not alone. The bad news is, clients can smell your fear. These awesome tips from Bomb Bomb will keep you calm and collected in front of the camera.
Wondering how to be THE BEST online? Look no further than this Placester article showcasing eleven examples of real estate branding excellence.
REAL ESTATE NOW, AND IN THE FUTURE
The NAR Legislative Meetings & Trade Expo, taking place this week in Washington, D.C., has focused on the current state of Realtors, and what lies ahead. Here's a fabulous infographic detailing what attendees and at-home lurkers were to expect from the event.
In that same vein, we love this vision of the future of real estate from Christine Wiggins. How far are you from a "smart brokerage?"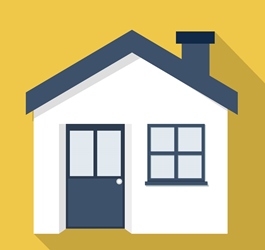 SPRING MARKET TIPS
We love Jovan Hackley's no-nonsense tips on how to manage tricky clients, bad listing appointments, and staging nightmares. In this article for Trulia Pro, he outlines some typical seller mistakes that occur during the spring market. Remember that with higher spring inventory, sellers really need to stand out with curb appeal AND web appeal.
In this piece, Hackley turns his sights on agents who need to step up their open house game. We love that he focuses on agent safety in addition to basic marketing and execution tips.
THIS WEEK IN AWESOME
In generations past, a row of houses occupied by lifelong friends wouldn't have been so out of the ordinary. Now that cross-country professional (and personal) moves are popular, the theory of "Bestie Row" is all the more heartwarming.
Whether low inventory or a booming business is keeping you up at night, we can highly recommend Dr. Andrew Weil's sleep breathing technique as a way to get those critical ZZZZzzzzz's.
---
SmartZip is the leader in big data and predictive analytics for the real estate industry.
Ready to put predictive analytics to work for you? Get exclusive access to the homeowners most likely to sell in your area. Check to see if your territory is still available.
comments powered by