Friday Finds: Astronaut desks, Realtor mantras, and the unexpected ROI of high-end listing videos
November 6, 2015 by Gina Thelemann in Articles 
We made it through a full work week after Daylight Saving Time! Cheers to the weekend. Here are the best things we read about real estate and business planning this week.
After years of partnership, Lowe's and the National Association of REALTORS® will end their partnership today at midnight. Agents who used the service are being urged to export their data before the database is destroyed.
Meanwhile, the industry is buzzing about Lowe's investment in SoloPro, a new service that allows buyers to purchase one-off services like phone consultations, showings, inspections and even closings for a flat fee -- and pocket the 3% that would have gone toward agent commission. Can "un-bundling" work as well in real estate as it has in cable and other services?
You've heard of stand-up desks and treadmill desks, but this new model can best be described as an "astronaut on takeoff" desk. Would you buy it?
Whether you're struggling with a tough client or coming up with a budget and business plan for 2016, it may be time to adopt a mantra to see you through the end of the year. Here are nine options to choose from.
Looking for more motivation? We also love these five ideas for how to thrive in business and life.

Like most people, we love high-end real estate videos. But if you've ever wondered about the ROI of a listing video once the home is sold, consider this: In addition to finding you the right buyer, a well-produced listing video could be what lands you the seller client in the first place.
Online home values are ubiquitous, and one of the biggest values that Realtors can provide their communities is in-person evaluations that take into consideration the home's condition and upgrades, as well as local market trends.Here's a guide of what "not to do" when providing a home evaluation, from a guy who was once trigger-happy in his adjustments.
FSBOs are dwindling across the country, but plenty of agents are still successfully lobbying this audience. Here are five mistakes homeowners make when selling their own homes.
If you've already landed the listing, but need to counsel the current owners on upgrades and staging, consider sharing these 10 interior design trends that turn off homebuyers.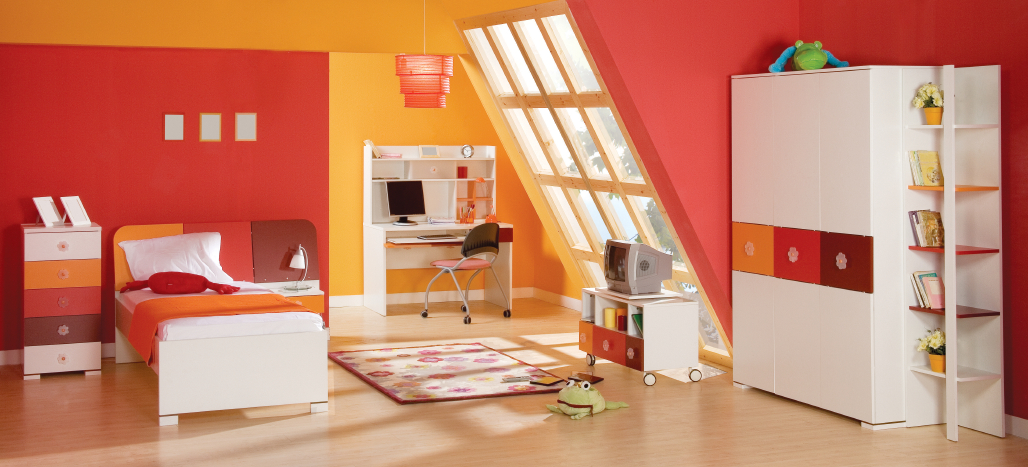 ---
Ready to land more listings this fall?
To learn how to predict sellers in your area and follow up with them via targeted online and offline marketing, reach out for a free demo today. You have nothing to lose but a higher commission potential.
To check if your territory is available, reach out today.
comments powered by